Student numbers in Port Macquarie continue to grow, with a high number of Paramedics and Exercise and Sport Science students admitted for 2019. High occupancy rates for the learning and teaching spaces is a great problem to have – but it does make the scheduling of classes on the main campus somewhat challenging.
To help cater for demand over the next few years, Munster Street learning and teaching spaces are being revitalised in 201930. Munster Street is closer to the CBD than the main campus, and adjacent to the council run swimming pool and parks. It's also a stone's throw away from where we first established CSU in Port Macquarie – the Grant Street Administration complex.
The entire cohort of Exercise and Sport Science students will call this building home, where they will experience the same level of IT services provided to all CSU students.
DIT, in collaboration with AARNet, has delivered high speed internet (fibre) services to the premises in readiness for start of session.
Our Networks team has refreshed the Cisco Switches and wireless access points to ensure they are compliant and fully operational.
Our CSU AV team, working with ProAV, has refreshed the Audio Visual equipment in the five teaching rooms – ensuring our students get the best IT experience possible.
New data projectors, AMX control units and refreshed Windows 10 PC's will bring these rooms up to the latest standard.
Room 102 is also being kitted out with Interactive Video Teaching (IVT) facilities to enable cross campus teaching to occur when required.
We estimate that approximately 26 hours of interactive video teaching is required each week for this cohort alone!
Some minor changes are also occurring on the main campus (Pitkin House) for the start of 201930. The Interactive Video Studio – used by academics to deliver IVT into other campuses – has moved and expanded into an IVT room which will be used by lecturers to deliver classes and also for small cohorts of students to receive lectures via IVT. This eases pressure on timetabling in scheduling IVT classes cross campus.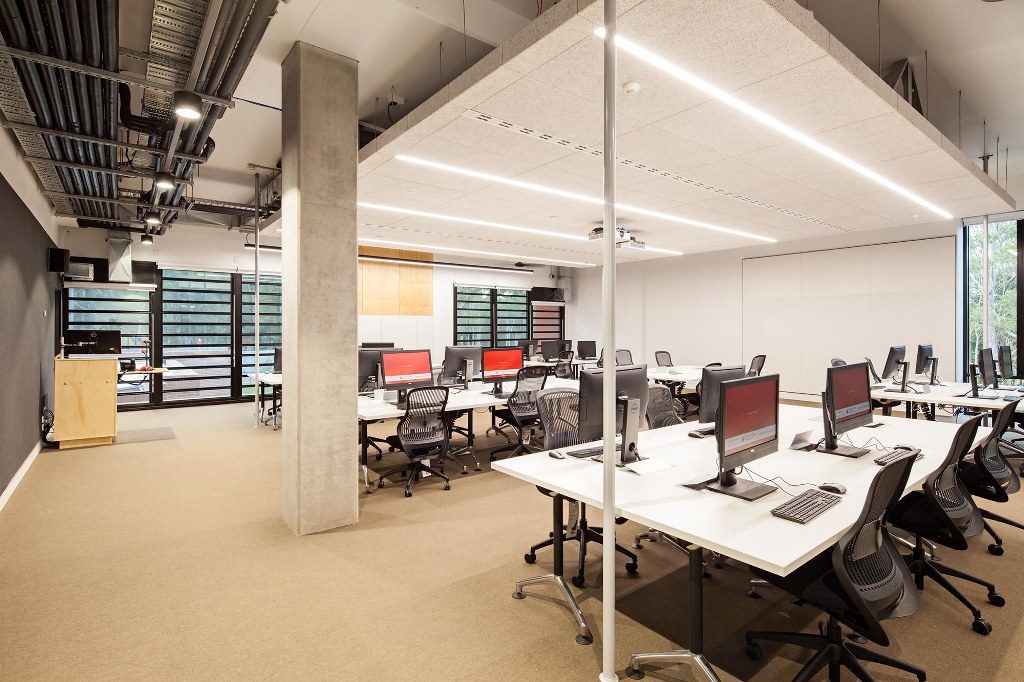 DIT has carried out a lot of work prior to the start of 201930 and we are confident the campus ICT infrastructure is in good shape for our students.