The focus this past month has been on testing newly 'transformed' Banner forms. These forms existed in the older versions of Banner but are currently being updated to the new technology and look and feel that is supported in Banner v9.
The conversion requires significant work to test and validate the forms, and staff from across the Division of Student Administration (DSA) have contributed heavily to ensure this task is completed in a timely and diligent manner.
What have we achieved?
Out of a total of 111 forms, 52 forms have been tested at the date of publication.
Below are some statistics of our progress to date:
Approximately 45% of all tested forms have passed testing.
Another 25% of forms are undergoing initial testing or retesting following a fix by the vendor's development partner.
28% of forms tested have been referred back to the developer for a fix or additional development work.
2% of all forms tested were blocked at the time of this report (generally this means they were reliant on test data or another form that was yet to be delivered or tested).
This positive progress is a credit to the professionalism, diligence and hard work of DSA staff, who have contributed their time and expertise to the project.
The last of DSA's Banner forms will be delivered in May in conjunction with a number of forms used by the Division of Finance. The final forms will be delivered in June and we hope to have all forms tested and validated by the end of that month.
Where to next?
The focus begins to shift towards planning for the 'User Acceptance Testing' (UAT) and training phases of the project.
UAT will see the complete end-to-end testing of the new Banner v9 environment, which will serve as a true litmus test of the system.
Training will be delivered to ensure Banner users are familiar with the new system, and any changes or new features that are included.
Each step brings us closer to delivering a high value upgrade that will provide a base for additional enhancements and value-add activities.
---
View a brief video demonstration of the Banner v9 implementation.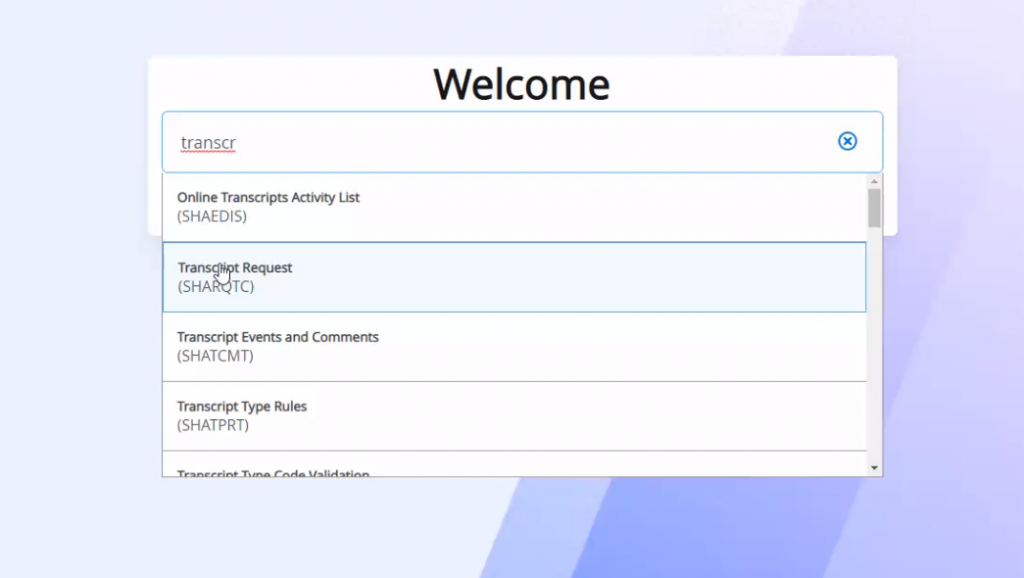 We are committed to keeping you informed as the project progresses – subscribe to DIT News and stay tuned.
Questions?
If you have any questions please contact Michael Charles – Project Manager or Mark Duffy – Director, Applications and Integration.