We are excited to let you know that we are upgrading one of our learning and development applications – Lynda.com – to LinkedIn Learning.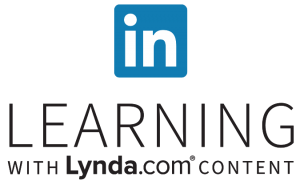 LinkedIn Learning has the same great content as Lynda.com, with added features to provide a more personalised learning experience.
The upgrade is happening on 8 July 2019 after which time you will no longer be able to access Lynda.com. But don't worry, all your learning activity and history will be seamlessly transferred to LinkedIn Learning.
After the upgrade is completed, you will receive an email to activate your LinkedIn Learning account, at which time you will have the option to connect your personal LinkedIn account. If you don't have an existing LinkedIn account you can create one, or you can choose to continue without connecting to a LinkedIn account.
Access to LinkedIn Learning will be via single sign-on, using your CSU username and password.
Visit the upgrading to LinkedIn Learning website for more information.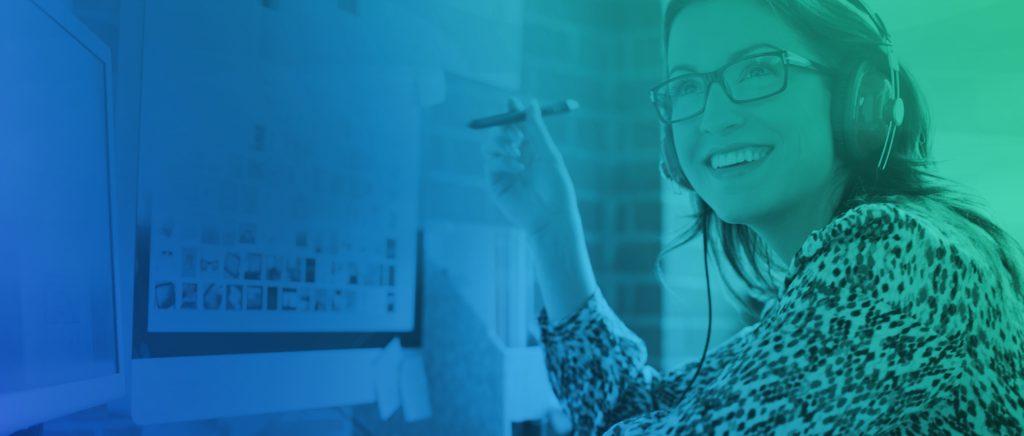 We will keep you informed as we approach the upgrade date.
Subscribe to DIT News to ensure you don't miss any important updates.
If you have any questions about the upgrade to LinkedIn Learning please contact Alison Foale – Communications and Training Officer, DIT.