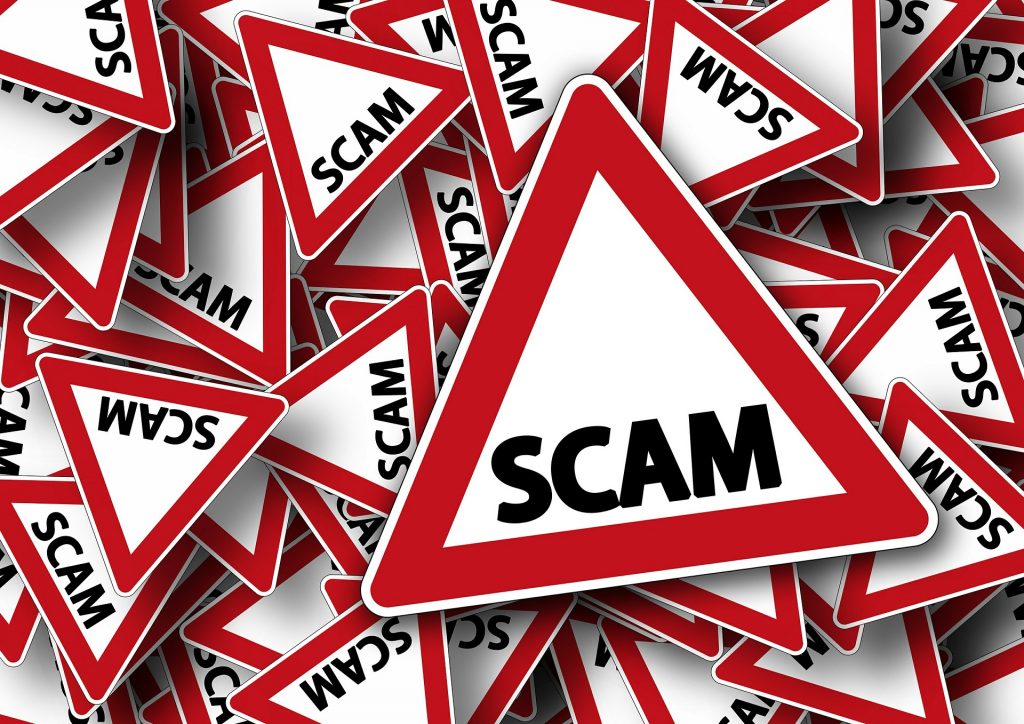 A number of businesses have contacted the university after receiving fake purchase orders crafted to mislead them into thinking they are dealing with a legitimate Charles Sturt staff member.
The aim is to trick the business into sending goods to a freight forwarding service for forwarding overseas.
The fake purchase orders, delivered by email, have a Charles Sturt logo and include a staff member's name with fake contact details.
The scammers use a Charles Sturt lookalike email address, such as @CSU-EDU-AU.COM. They then answer phone calls to the supplied number using a staff member's name.
The scam may not be detected until an invoice is received by Charles Sturt Purchasing.
Lookalike email domains that scammers have registered include:
csu-edu-au[.]com
csu-edu-au[.]org
csu-edu[.]com
csu-educom.lv1158.faipod[.]com
csuedu-au[.]com
Read more details about the freight forwarding scam on the Australian Cyber Security Centre website.
If you receive or are aware of someone who has received an email or purchase order using a Charles Sturt lookalike email address, please report it to the IT Service Desk.
Include copies of the scam emails and purchase orders in your report so that we can provide examples to the Australian Federal Police.