DIT is implementing multi-factor authentication (MFA) for VMware Horizon – virtual desktop infrastructure (VDI) off-campus access.
To ensure minimal disruption, a migration period will be in place for users who have not yet registered for MFA with Duo Security.
From 23 September 2019 staff will not be able to access VMware Horizon (VDI) off-campus without using MFA.
What is MFA?
MFA is one of the most effective controls used to prevent an attacker from gaining access to IT services and sensitive information. It strengthens access security by requiring two or more methods – also referred to as factors – to verify your identity.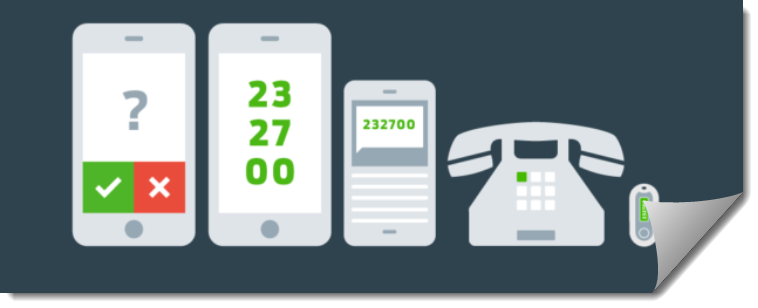 You may be familiar with using MFA to access online banking, the MyGov website, and other internet services. To log in to these services requires a second step to authenticate your identity, as well as your password.
What have we done so far?
We selected Duo Security in late 2018, and begun to progressively trial and implement MFA across selected ICT services. We recently rolled out MFA for VPN Admin and Staff access.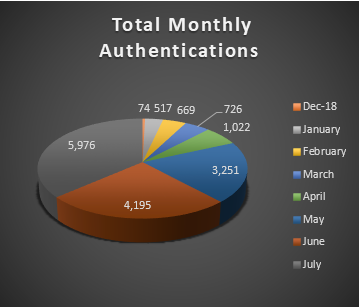 What happens next?
If you have used VMware Horizon (VDI) this year, you will receive an email advising you how to register with Duo Security, and how to connect to VMware Horizon using MFA.
If you have already registered with Duo Security, you will be prompted to use MFA to log in to VMware Horizon (VDI) from 26 August 2019.
Note: During the migration period you may experience a delay of up to 72 hours after registering before Duo authentication will be required for your VMware Horizon login. You will still be able to access VMware Horizon without MFA during this time.
We recommend you start using MFA as soon as possible to familiarise yourself with the process during the migration period.
More information
If you have any questions about the implementation of multi-factor authentication at Charles Sturt contact Shane Meekin-Sutherland – Project Manager.