The Research Master v7 upgrade will provide our researchers, students, ethics applicants, and research administrators with an easy and efficient way to manage all research activities.

This project aims to ensure Charles Sturt University remains a leader in research excellence and that we can continue to deliver meaningful outcomes for industry, government, business, and our communities.

Research Master v7 will supply us with improved system functionality and performance, making information more presentable, accessible and useable. New features, such as the dashboard widgets, provide a better user experience. Relevant information will be more available and presented in a useful manner. This will assist in producing better research and ethics outputs.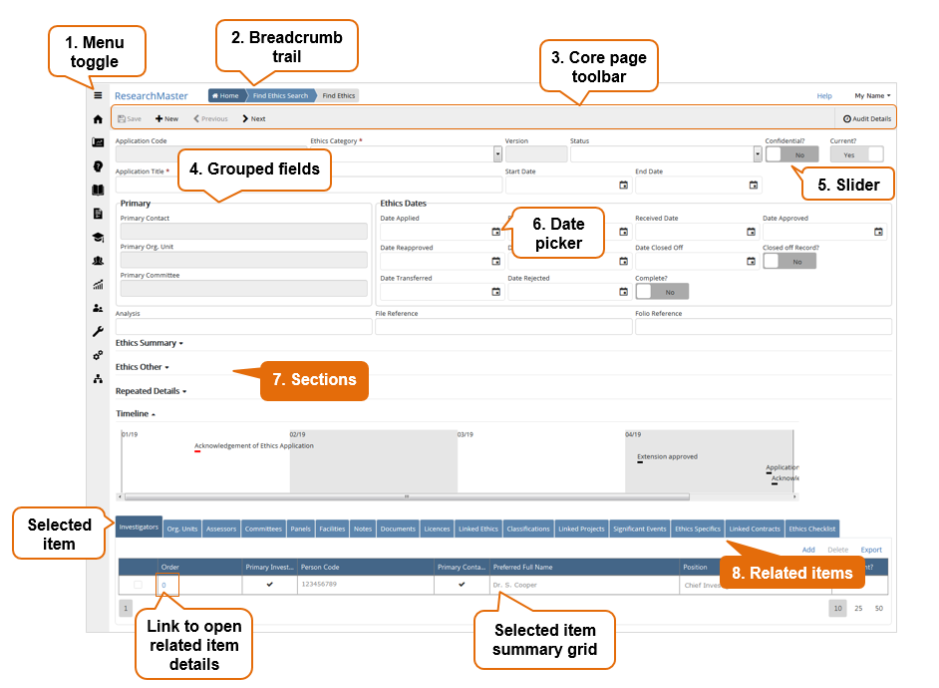 Project Status

We held a three-day workshop in December 2019 at our Wagga Wagga campus. Each area of the Research Office had the opportunity to spend time with the vendor and view the updated product. We also used the time to engage with our other stakeholders in the faculties. And we investigated new options such as the costing and pricing, and examinations management tools.

We are currently in the build phase of the project, with the configuration of new Development and Quality Assurance (QA) environments.

With a new and improved user interface and new features to test, we are expecting to spend some months in QA. This will enable us to fine-tune the system to our needs, update our manuals/user guides, and engage with the wider user community.

A go-live date is yet to be confirmed but we are looking at early in Q3 this year. Stay tuned!

More information

If you would like more information about this project contact Phil Costello – Application Support Officer – Research.