The Change of Grade (COG) workflow project aims to replace the existing COG pdf form and manual process, with a single web form and streamlined workflow.

The outcome of the project will be a modern, interactive and intuitive user experience. On authorisation of a COG request, grades will automatically update in Banner. This reduces the number of touchpoints occurring through the process, minimising manual effort.

Why do we need this change?

Under the current process there are:
5,200 single change of grade requests
over 400 multiple change of grade requests
50,000 – 60,000 touchpoints in one year
This process can lead to delays in the finalisation of grades, which in turn disadvantages our students.

Final grades are required for student progression, appropriate future enrolment, and third-party applications.

The short timeline between grade release and graduation means that delays in final grading may prevent students from graduating on time.

What are the benefits?

The new COG workflow system will deliver the following benefits:
Efficient checks during the submission process, automated workflows (routing and notifications) to direct key decision-makers and a centralised view of information.
Real-time form validation and automatic Banner updates, reducing manual data entry errors.
A centralized repository for tracking all COG requests for audit purposes.
Reporting capabilities for use within assessment committees and the ability to drill down for statistics.
Automatic notifications to decision-makers to take action via daily email digest.
Automatic notifications to students when there is a change of grade.
Check out the COG Showcase delivered by the Division of Student Administration.
Go-live

The new COG system is scheduled for business go-live on Wednesday 11 March 2020.

Resources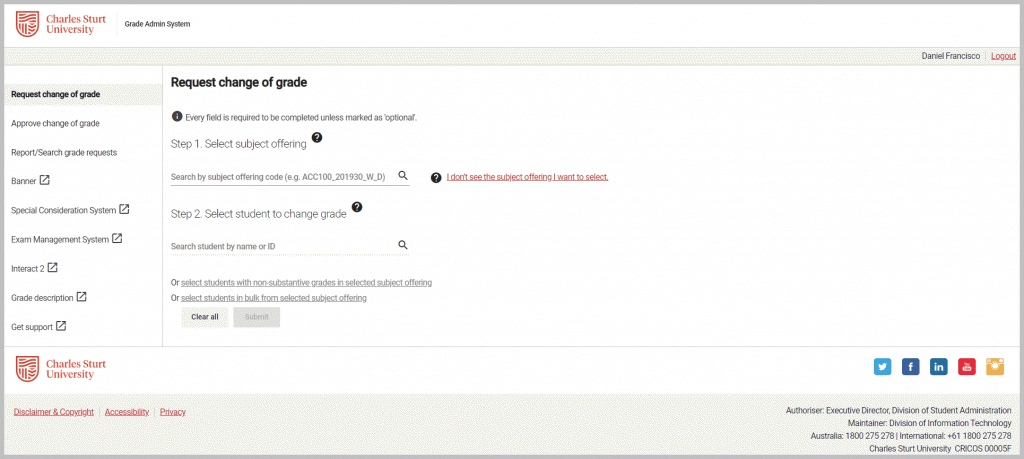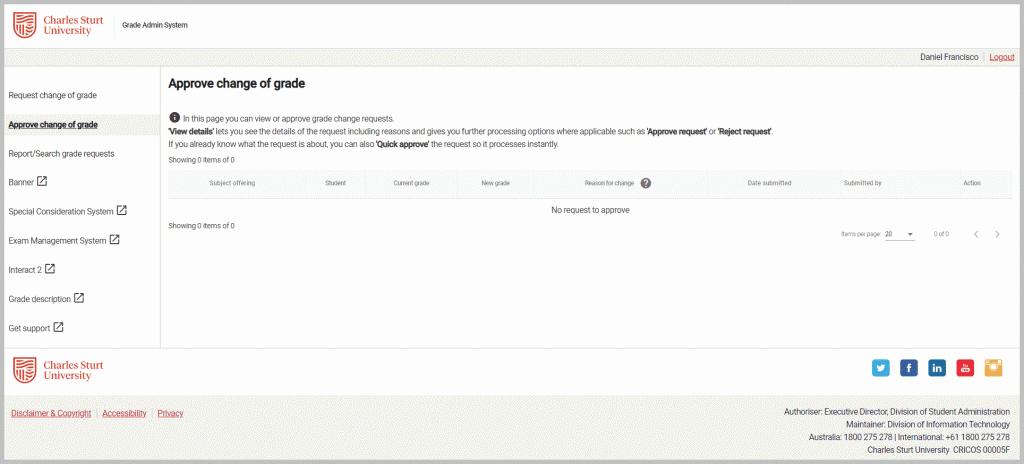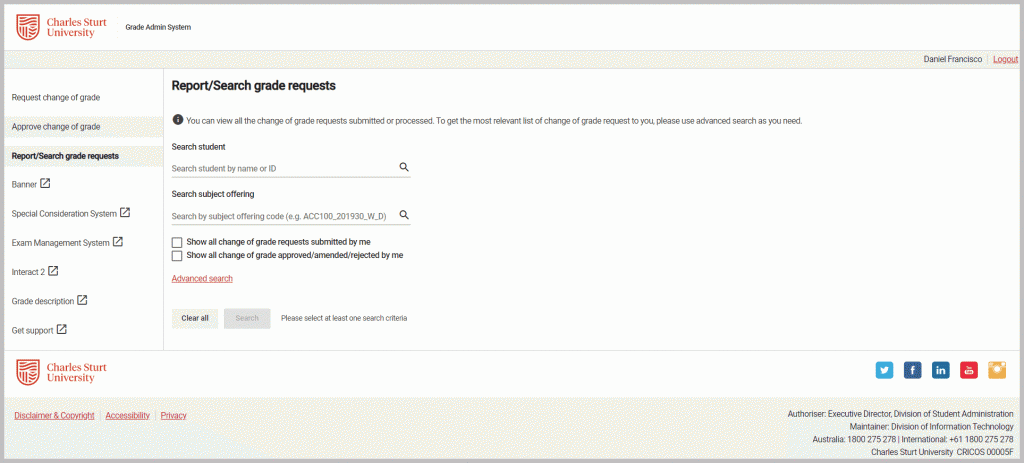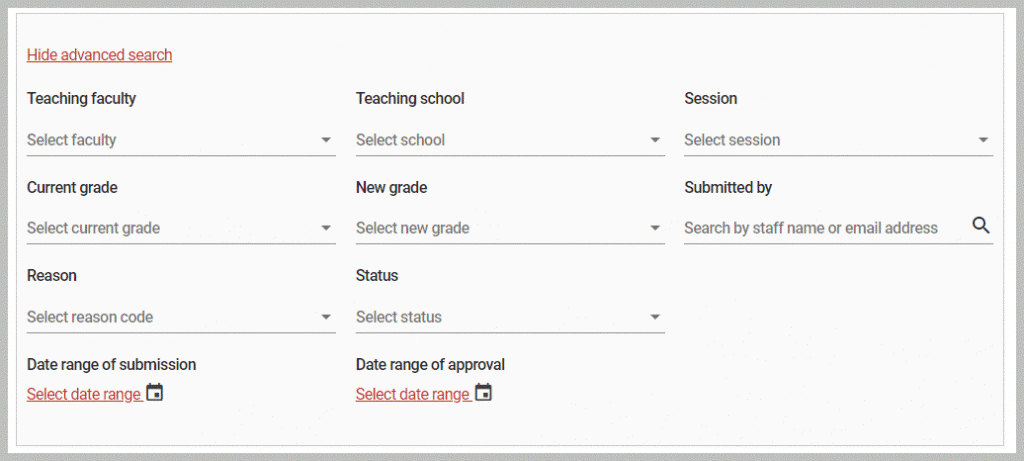 For more information about this project contact Dan Francisco – Project Manager, Division of Information Technology.