Creating a strong password is fundamental to protecting yourself, the university, and our students.
We are implementing further enhancements to our password management system which will ensure you are choosing a strong password, helping to protect Charles Sturt accounts and data.

The next time you change your password there will be an additional check which will validate your new password against a list of known weak passwords.

If you attempt to create a password that does not meet the password strength criteria or is on the known weak password list, you will receive an error message directing you to choose a different password.

One way to ensure your password is strong is to use a passphrase. Remember your Charles Sturt password can be up to 30 characters long.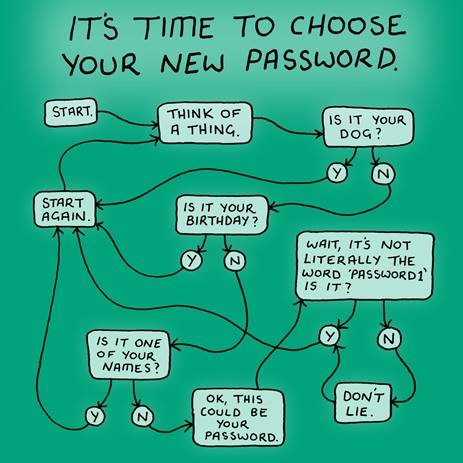 Find out more about password management at Charles Sturt.

Contact the IT Service Desk for support.