COVID-19 malicious email scams are widespread and we are being targeted at Charles Sturt.
Read about the types of COVID-19 malicious scams being sent to Australians so you know what to look out for.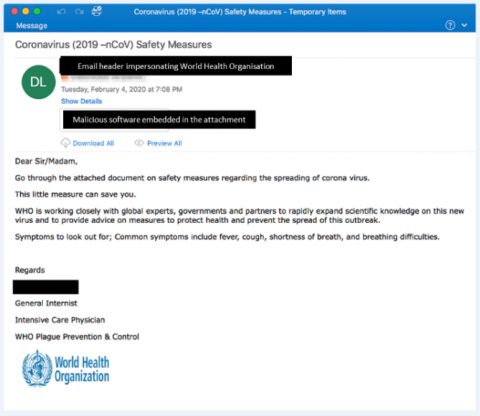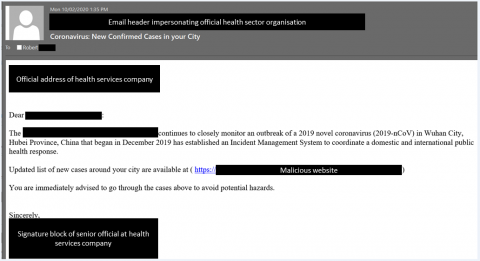 Remember to read emails carefully and keep an eye out for anything that isn't quite right. If you receive an email that you suspect is a scam use the Report as Spam button on the Outlook Home ribbon or forward it to reportspam@csu.edu.au.
If you received a scam email and mistakenly entered your login details through a link provided, please change your Charles Sturt password immediately.
For the latest information on scams visit ACSC Stay Smart Online.
If you have any doubts contact the IT Service Desk for advice.